---
Another way
Amalthée was created by a family of entrepreneurs to invest over the long term and grow its financial resources.
New investors that share our convictions have joined this initiative, attracted by its differentiated approach and the alignment of interests between the partners.
Getting to know us
C. Drost, whose family was from the Netherlands and worked in a meat trading company, moved to Brittany in 1969 to develop the family business. After three decades of hard work, the family group was sold in the early 2000's to secure the company's future in a sector experiencing significant consolidation.
The proceeds of the sale were entrusted to various private banks in Paris. Diverging interests and an evident lack of transparency in relations led to growing dissatisfaction. The family then decided to take initiative by developing an approach focused on the long term and on transparency.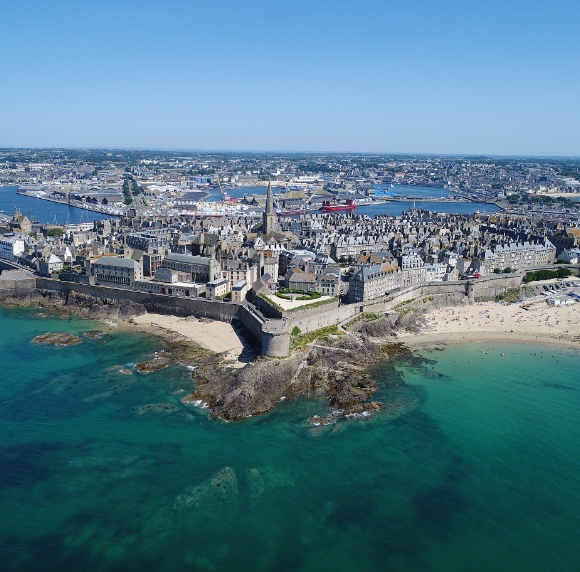 Solid experience in financial management combined with the trust of family members naturally led Olivier, one of the three children, to create a fund in 2010. The fund now combines the bulk of family capital within a simple and understandable investment process: high-quality companies that are held over the long term.
Entrepreneurs facing similar issues have been attracted by this transparent and independent approach. As a result, they have gradually joined the venture on the same terms as the first investors.
Amalthée is now a team of four people, three of whom are dedicated to investing for about 20 clients.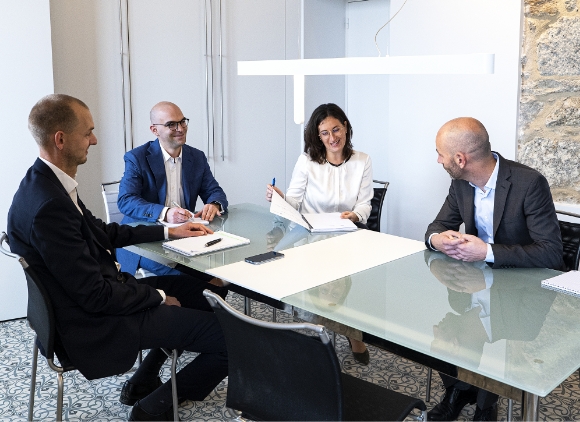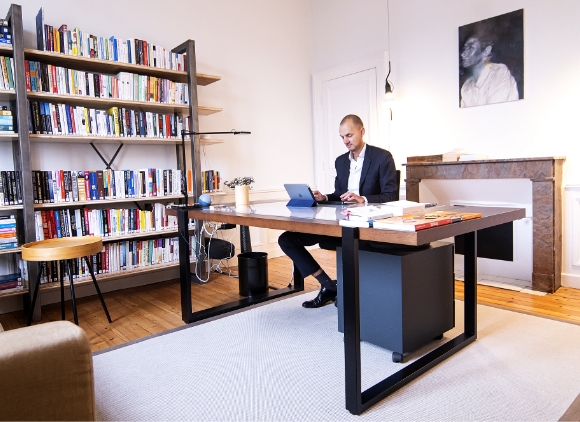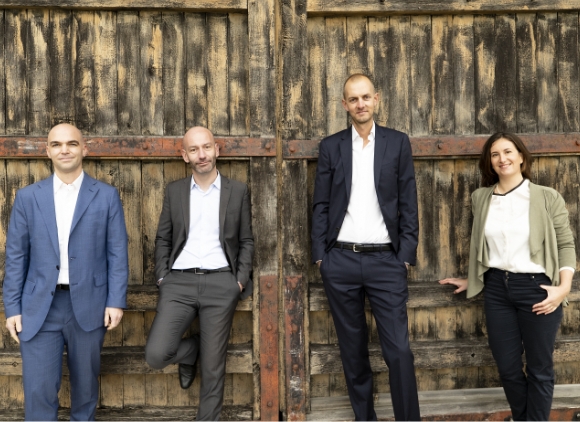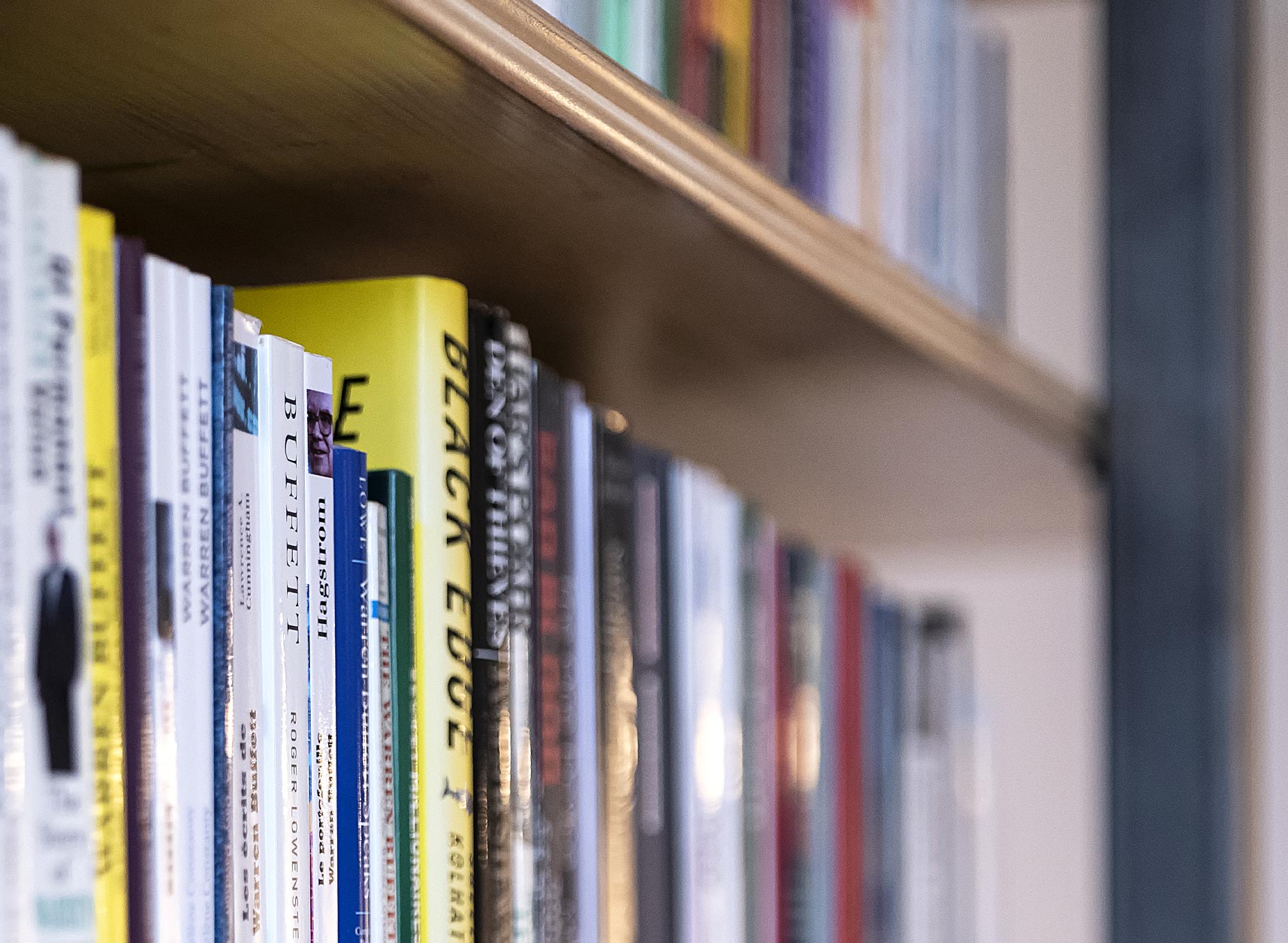 Understanding who we are
Expertise on listed equities
broad and straightforward investment universe
Barriers to entry and exceptional entrepreneurs required
investing in 30 companies selected for the quality of their fundamentals and management
Long-term buy & hold strategy
capitalize on value creation through the power of compound interest
Independent financial analysis
operating on the Brittany coast to escape the short-term logic of markets and the media
Low portfolio turnover
lower transaction costs instead of the widespread trend of applying a speculative strategy
Acceptance of volatility
uncertainty as a source of opportunities, not discomfort
Practical approach
low investment constraints allowing for flexible allocation
Transparent investment vehicle
single fund offering the same performance to all co-investors, without variable fees or preferred shares
Experienced team
avid readers, believers in the concept of delayed gratification
Team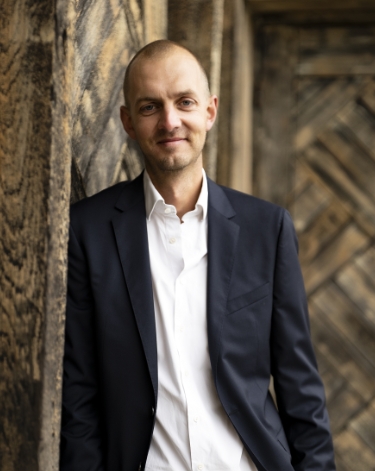 Olivier Drost
Founder of Amalthée in 2010
Amalthée's founder
17 years of experience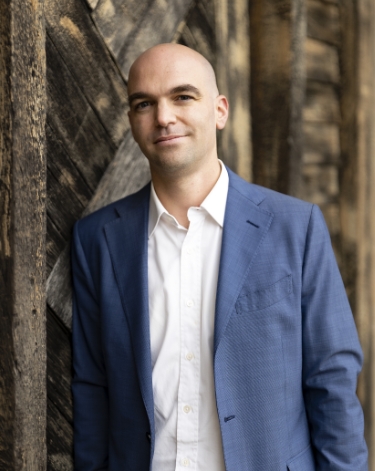 Christophe Blanchut
Analyst – Portfolio Manager
Joined the Amalthée team in 2014
14 years of experience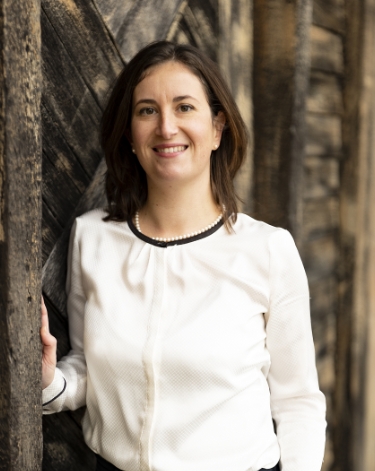 Marie-Laure Agaesse
Chief Administrative Officer
Joined the Amalthée team in 2016
8 years of experience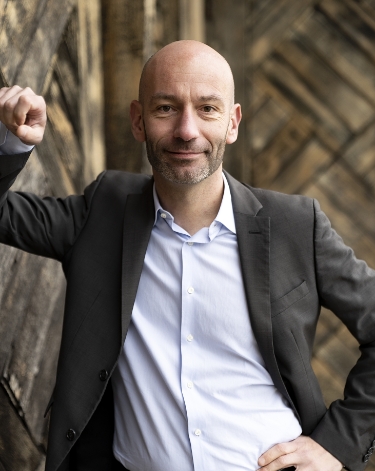 Nicolas Mustière
Analyst – Portfolio Manager
Joined the Amalthée team in 2020
19 years of experience
Amalthée Partners
Fund
Net Asset Value on 15 September 2023 : 2'440.74 €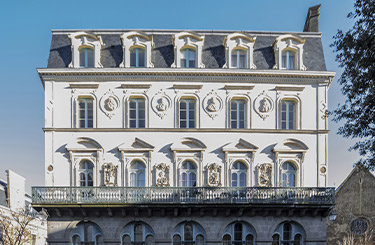 Our investment philosophy:
Long-term
Transparent
Independent
Simple
Without conflicts of interest
Entrepreneurial
Passionate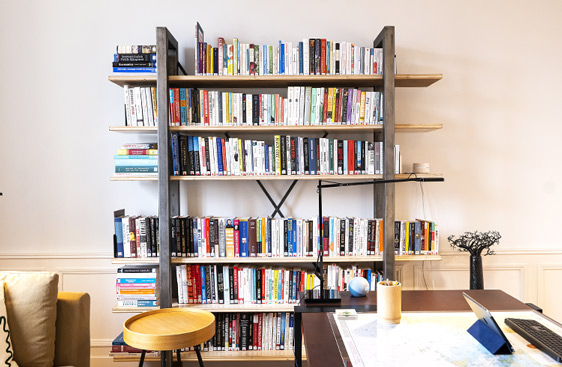 Fund characteristics:
Type: SICAV (Société d'Investissement à Capital Variable, Open-ended collective investment scheme) not eligible for PEA (Plan d'épargne d'entreprise, French equity savings plan)
ISIN Code: FR0010905166
Inception date: 18 June 2010
Valuation: weekly
Minimum subscription amount: €125,000
Entry/exit charges: None
Annual management fee: 1.5% inclusive of tax
Variable management fees: None
Turnover fees: None
Custodian: Caceis Bank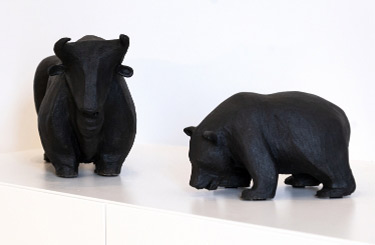 Documents:
Our annual letter to our investors, the latest management report and monthly reports are available on request by email at:
Subscription ban for Russian and Belarusian nationals:
In view of the provisions of EU Regulation No. 833/2014, the subscription of units of the fund managed by Amalthée Gestion is prohibited for any Russian or Belarusian national, any natural person residing in Russia or Belarus or any legal person, entity or body established in Russia or Belarus except for nationals of a Member State and natural persons holding a temporary or permanent residence permit in a Member State.